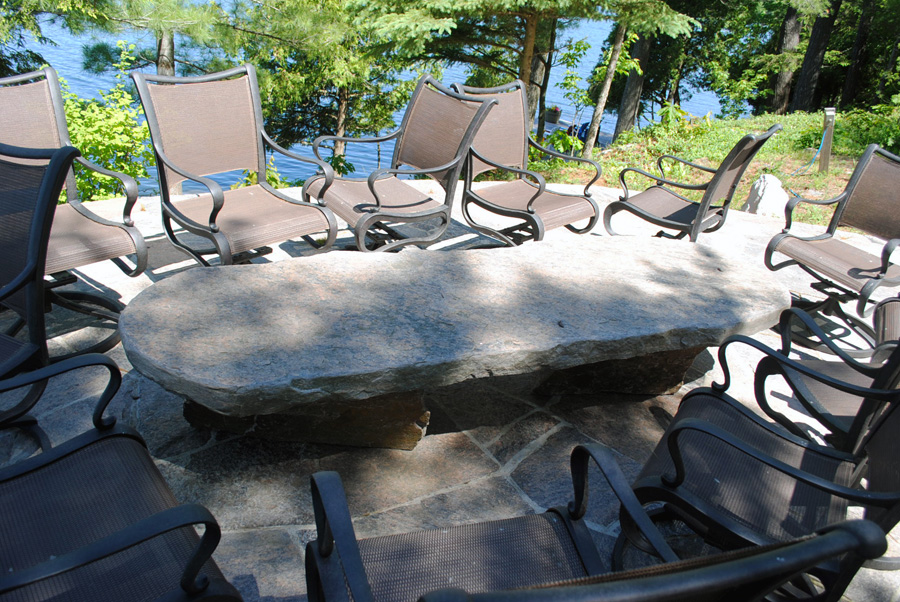 Created to harmonize with their natural setting,
our designs add useful, attractive spaces to your property.
"We are extremely satisfied with the stone work completed by Dana Shay on our cottage in the spring of 2012. Not only did the end result exceed our expectations, the work was completed on time and at a very reasonable fee with very little disruption to our cottage time.
Dana made several important suggestions to our project that greatly enhanced the finished product and everything was completed exactly as promised. He is a very honest and straight forward individual to work with."
Norm and Brenda Smith